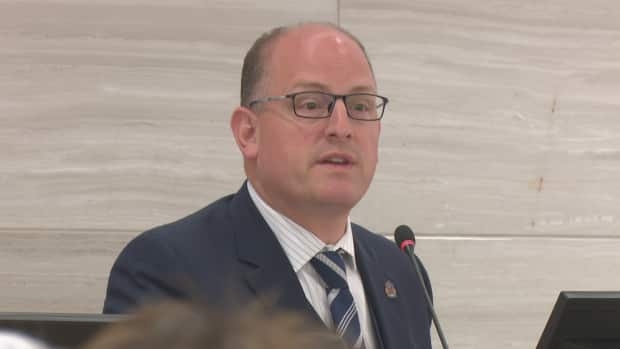 [ad_1]

The City of Windsor has adopted a new initiative to increase the diversity of employees at city hall.
The Diversity and Inclusion Initiative (DII) was approved by council Monday night as a way to better reflect Windsor's place as the fourth-most diverse community in Canada.
"We should be making sure that everyone who's here feels like they have an opportunity," said Mayor Drew Dilkens.
Council discussing diversity and inclusion initiative. Recommendations cost $250,000 to undertake study for the next 2 years <a href="https://twitter.com/CBCWindsor?ref_src=twsrc%5Etfw">@CBCWindsor</a>

&mdash;@megdroberts
The city will spend $62,800 on startup costs for the initiative this year, involving enhancing diversity training, new technology and the distribution of a Workforce Census — a census which drew the ire of Coun. John Elliott due to the nature of some of the questions.
​"Some of them strike me in an odd sense. If we're looking at cultural diversity, some of the questions ask about sexual orientation. Maybe it's just me but I don't equate the two," he said.
Dilkens expressed strong support for the initiative, saying its approval was a "no-brainer."
"The faces I see today show what my community looked like 30 years ago. But when I get outside this building and participate in activities in the broader community, I see a different composition," said Dilkens.
Ward 2 Coun. John Elliott expressed some concerns with the manner of the questions in the Workforce Census of the Diversity and Inclusion Initiative. (Meg Roberts/CBC)
Gayle Jones, the city's Diversity and Accessibility Officer who presented the motion, said the initiative isn't just about making sure the numbers check out.
"This is not just about hiring. This is about how we can better meet the needs of our community and we have to look inward first to do that."
[ad_2]