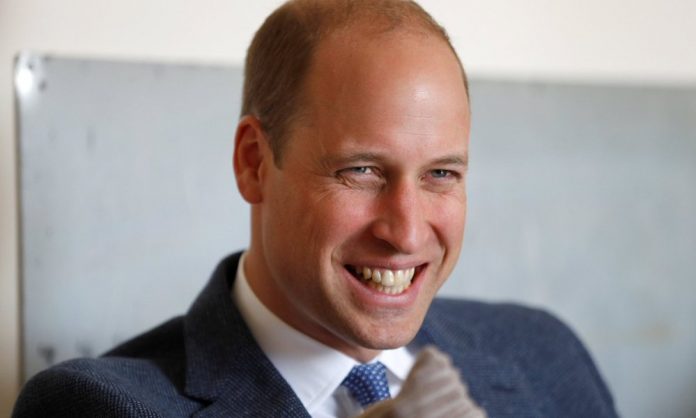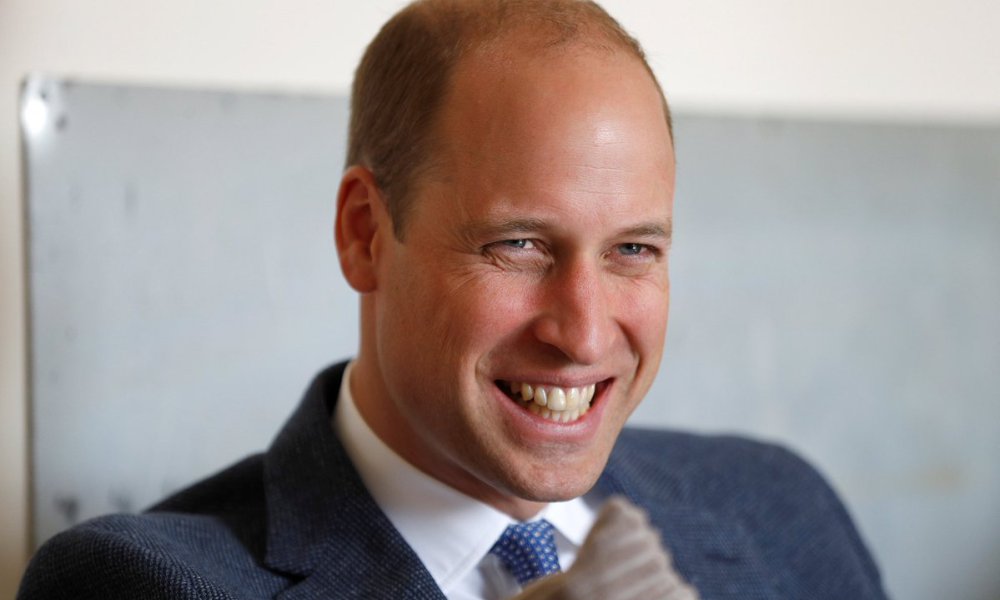 @KensingtonRoyal/Twitter
On Wednesday, the Duke of Cambridge spent his 36th birthday opening a new armed forces trauma and rehabilitation centre.
The Duke of Cambridge was patron of the funding appeal to build the £300 million Defence and National Rehabilitation Centre (DNRC). He attended the opening ceremony with 300 supporters, staff and dignitaries where he gifted the facility to the nation. Prime Minister Theresa May accepted the gift on behalf of the UK.
The DNRC is at the Stanford Hall Estate, Nottinghamshire, where it will provide world-class facilities for service personnel who have suffered major trauma or injury.
These facilities and services will be transferred from Headley Court, Surrey, which has treated the nation's service personnel for more than 70 years.
The late 6th Duke of Westminster, Gerald Grosvenor, came up with the idea of the DNRC and led the fundraising drive with a personal donation of £70 million.
During the ceremony, the Duke of Cambridge paid tribute to the fundraising and support efforts. He addressed a crowd which included the Crown Prince of Bahrain, the Chief of the Defence Staff General Sir Nicholas Carter and historian Dan Snow.
The Duke said: "I have seen the growth of an idea transfer into what we see today – and it is a rare and immensely satisfying thing to have witnessed."
He also spoke of getting involved in the dirty-work by demolishing a building in front of his son, Prince George. He said: "George was at an age at the time that he loved seeing the digger in action, so it did my street cred as a father the world of good."
The Duke of Cambridge also reflected on those who would be directly benefiting from the centre: He explained: "At every stage, I have been inspired by people who have triumphed in adversity after some very serious wounding."
The Duke went on to read the winning entry of the DNRC's national poetry competition, A Poem to Remember. The winning poem was entitled One For The Team, written by A&E nurse Debbie Lawson.
After the speeches, the Duke of Cambridge unveiled a statue of Major General Sir Robert Jones, the founder of modern orthopaedic surgery and rehabilitation. He then went on to chat with some of those involved in the building of DNRC.
A national civilian facility for the NHS is now being proposed for the same site, which the Duke of Cambridge said was central to what Gerald Westminster set out to achieve, with him telling the Duke that it would be the "big prize".
The first patient at the DNRC is expected to arrive in early September.