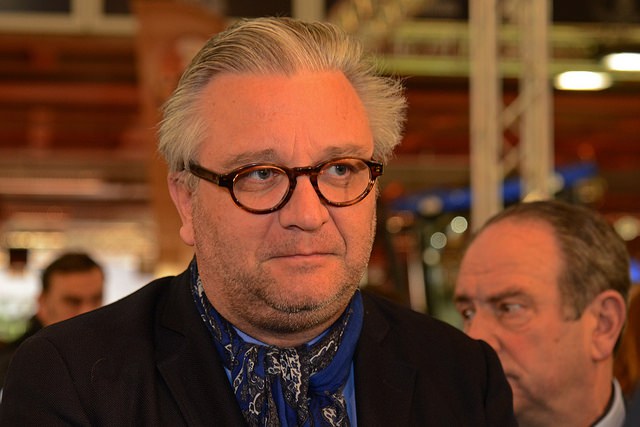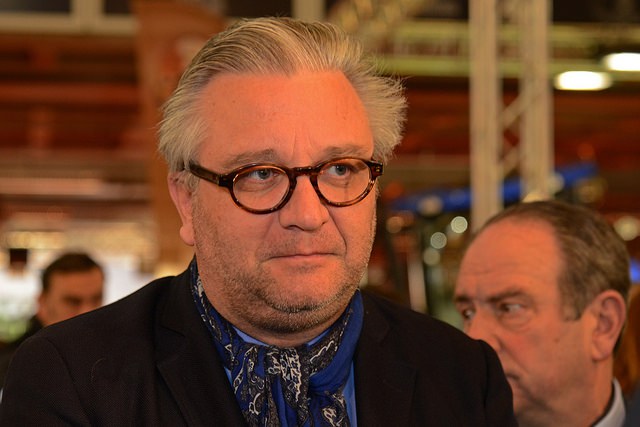 Photo: agriflanders (CC BY 2.0)/Flickr
It came to light on 20 June that Prince Laurent of Belgium wanted to sue a Member of Parliament (MP) in Belgium, Peter Buysrogge, for slander if he did not apologise. The Prince wanted an apology from the MP after the politician accused him of fraud in May 2018.
Buysrogge claimed last month that Prince Laurent had filed a false report on his activities. For the annual report in 2017, he submitted information about 54 events, but the now famous event at the Chinese embassy – that resulted in the royal being punished by the government – was not included.
His Royal Highness sent a letter to the MP demanding an apology that was in "sincere, clear and unmistakable words."
For his part, Buysrogge was not impressed with the threat to sue for slander. According to Vorsten, he stated, "Fortunately, the time that the Royal Family could put MPs under pressure has been behind us for some time. It is 2018 and not 1918. It is my job to exercise parliamentary control, and I certainly will not put pressure on him."
However, the Prince has not decided not to pursue legal action against the MP; this was announced by his lawyer last night. Although, His Royal Highness did specify that he would not hesitate to take legal action without warning against Buysrogge or "anyone who still makes defamatory or slanderous remarks about him."
Prince Laurent, the younger brother of King Philippe, was punished by the Belgian government for attending an event at the Chinese embassy earlier this year that celebrated the 19th anniversary of the Chinese government without clearing it with them first. As a result, he had his annual stipend lowered by 15% this year as punishment.