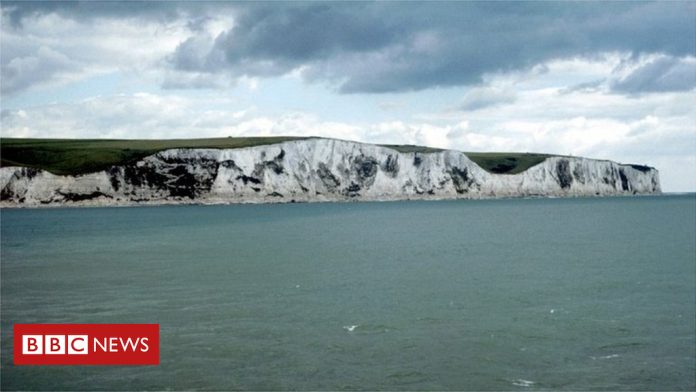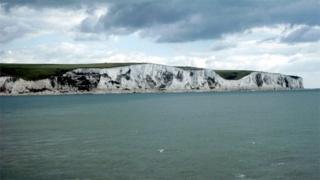 Two men have been found guilty of failing to declare items worth £80,000 taken from a sunken World War One Royal Navy warship.
John Blight, 58, and Nigel Ingram, 57, denied taking any items from the wreck of HMS Hermes in the Dover Strait.
About 100 artefacts were found in Ingram's home, and others were found at Blight's residence.
The pair were convicted by a jury at Canterbury Crown Court.
Previously, the court heard the items seized included ships' bells, a torpedo hatch, launch panel, metal ingots and chinaware which had not been declared, as well as about £16,000 in cash.
The pair used winching equipment to remove some of the items and sold them as scrap in the "commercial exploitation of shipwrecks".
Addressing Blight during sentencing, Judge Heather Norton said: "You acted together, you and Mr Ingram, to pillage the wreck without the knowledge of the maritime authorities, and scrapped items for financial gain."
Ingram, of London Road, Teynham, Kent, was charged with four counts of fraud and an additional charge of being in possession of criminal property and was found guilty on all five counts.
He was sentenced to four years in prison.
Blight, of Old River Way, Winchelsea, East Sussex, faced four counts of fraud between 2010 and 2015 and was found guilty on two charges.
He was sentenced to three and a half years in prison.