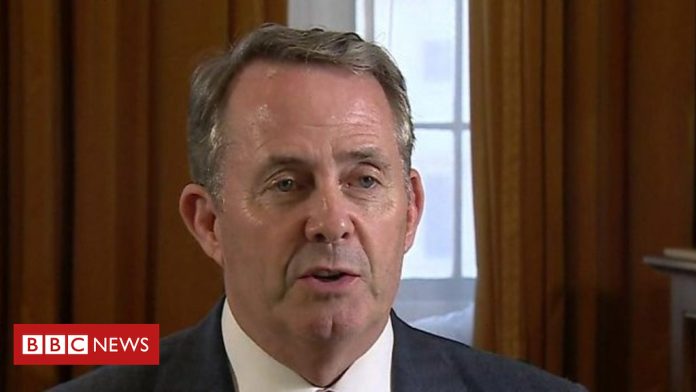 [ad_1]

Brexiteer cabinet minister Liam Fox has dismissed a concession to Brexit rebels in a knife-edge Commons vote as a "procedural" change that did not significantly change anything.
In an interview with BBC Political Editor Laura Kuenssberg, he said the government had "to be able to hold out in our negotiations the prospect of no deal" otherwise the EU would get the upper hand.
"The government cannot be forced by Parliament to negotiate something that the government does not want to do," said the international trade secretary.
[ad_2]