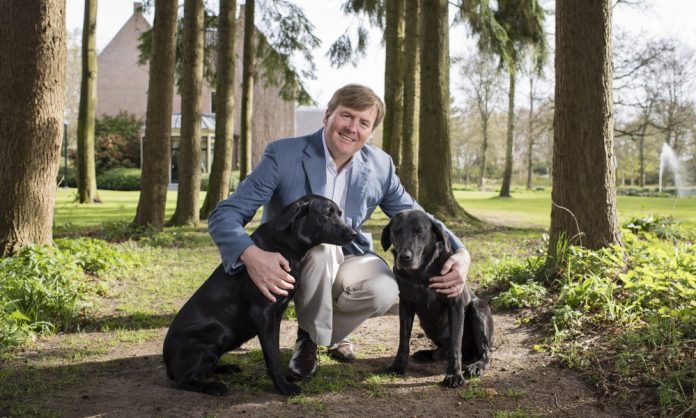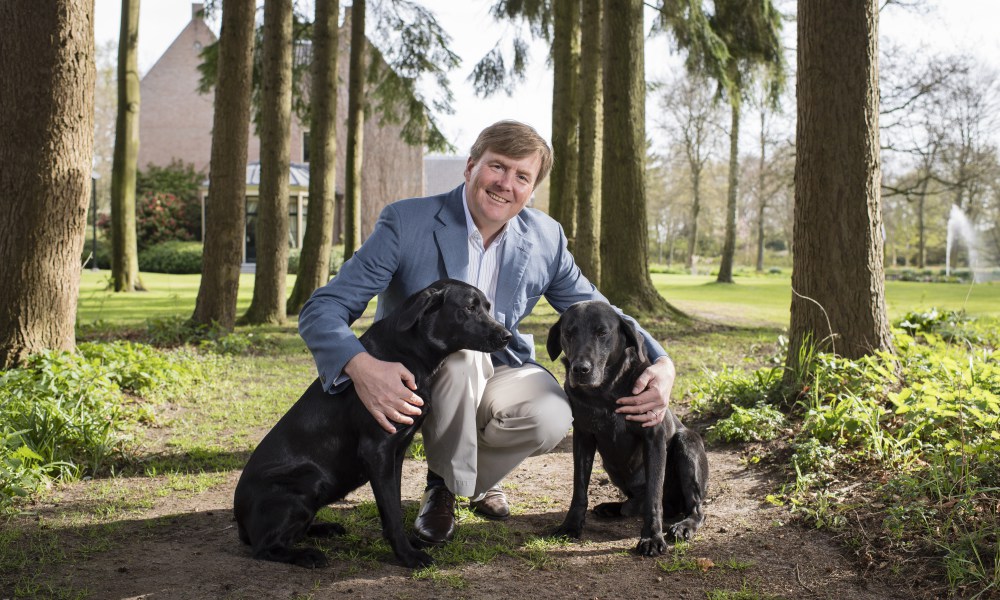 © RVD – Frank van Beek
Wednesday lunchtime this week, King Willem-Alexander was in the Northern part of Groningen where he officially opened the extension of the railway line from Roodeschool to Eemshaven.
The line has been in use since March and is an extension of the Sauwerd-Roodeschool line which has been running since 1893. He was joined on the trip by schoolchildren from the area and unveiled a plaque to mark his visit.
The northern Dutch port of Eemshaven was the result of a decision in the late 1960's to designate the area one for economic regeneration, and the port was officially opened in 1973 by Queen Juliana, King Willem-Alexander's grandmother. The line that has been upgraded was formerly a cargo-only line which had been constructed to serve the port. In 2013, a ferry service was initiated to the nearby German island of Borkum, and the timings of the trains on the line are designed to link in with the ferry sailings.
Whilst in the area, King Willem-Alexander took the opportunity for a sail around the harbour in the sailing ship "Ecolution", whilst onboard he was briefed on the possible further expansion of Eemshaven, which will no doubt be boosted by the arrival of the passenger line, and the changes to the chemical industry some of which are digitalisation and others increasing the green credentials of the industry.
"Ecolution" was launched in 2010 and is the brainchild of Wubbo Ockels with financial and technical support from Victron Energy. In a novel break from tradition, the usual lead ballast has been replaced with 120 batteries weighing about 10 tonnes connected to a 24V charger. The boat does carry diesel engines for dire emergencies, but for the most part, the propeller situated between the rudders are acting as turbines to generate power as the winds drive the boat through the water. The team are also working to see if any solar-power could also be derived to assist with powering the boat. It is estimated that just four days of moderate sailing will provide the boat with enough power for a whole month.