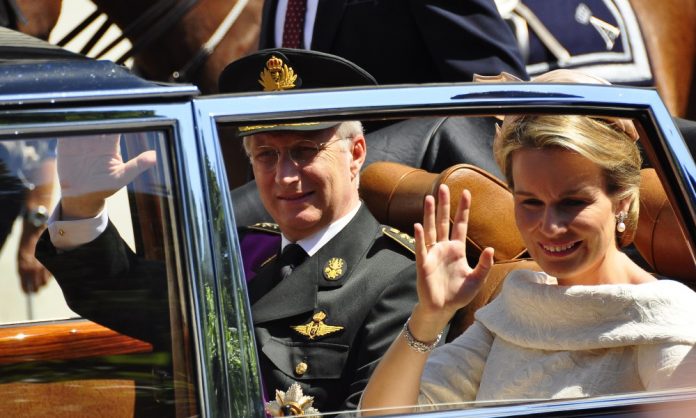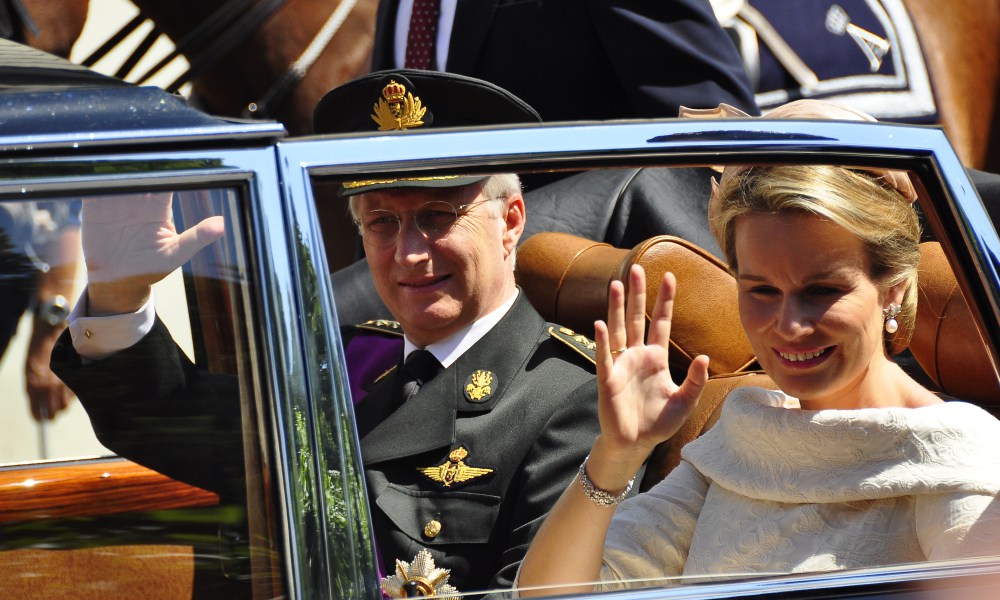 Photo: Michael Thaidigsmann/CC BY 3.0/Wikimedia Commons
All across the globe, stigmas between male and female are being broken on a daily basis. Jobs that once were deemed fit only for men to perform have now crossed the gender line to be fulfilled by both males and females.
Careers such as in politics and business are working on no longer being male-dominated. Even the military bodies and police forces of certain countries have embraced both genders.
The breaking of stigmas is no different in the world of bodyguards. It is stereotypical across the world to picture a burly man pushing back crowds of people attempting to throng a celebrity or public figure. But is this a job for women? Belgium says it is. And the country is one of many who has begun to embrace the idea.
Many candidates have been considered for the position as a bodyguard for King Philippe and Queen Mathilde of Belgium. No one has yet to pass the rigorous requirements until today.
Although no additional information has been provided by the Palace or police, the newly-appointed bodyguard has been recognised with King Philippe in Brussels for an official visit to the Mountain of Mercy.
The bodyguard is recognisable by the royal insignia placed strategically on her coat which is varied from her male counterparts' uniform. She has also been seen using an earpiece for ease of communication. A weapon is also in her use.
It is noted that Queen Mathilde is nearly always in the company of male bodyguards while in her own country, a practice that leaves Belgium as one of the countries still behind in welcoming the idea of females as protectors of its leadership.
Various research in regards to female bodyguards points to women being able to have greater capabilities at conflict resolution and criminal pursuit on foot if need be. There is also the belief that they can blend in more efficiently, making protection that more effective.