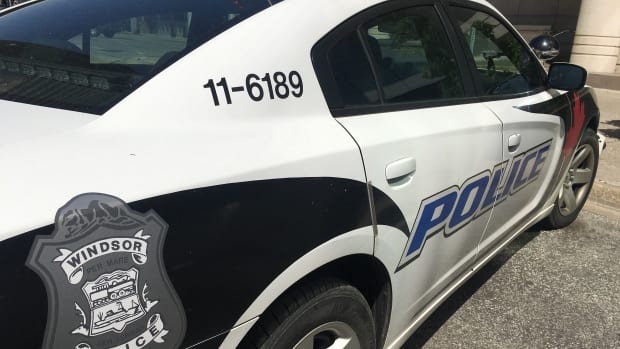 [ad_1]

A stabbing in downtown Windsor has sent two males to the hospital.
Police on patrol discovered one man with stab wounds Saturday around 2:45 a.m. in the area of Chatham Street East and Goyeau Street. They were told a second male had also been injured.
It turns out the two victims had been in the area of University Avenue and Ouellette Avenue 15 minutes earlier when they came upon the two male suspects, said police.
The victims had an argument with one of the suspects, which escalated to a fight and one of the victims being assaulted.
The second victim was apparently assaulted later after confronting the two suspects in the area of Chatham Street and Goyeau Street.
One of the suspects was allegedly carrying a knife or sharp object during both assaults.
Police said both males were taken to hospital with non-life threatening injuries.
The Major Crimes Branch is investigating. Police have not released a description of the suspects.
[ad_2]