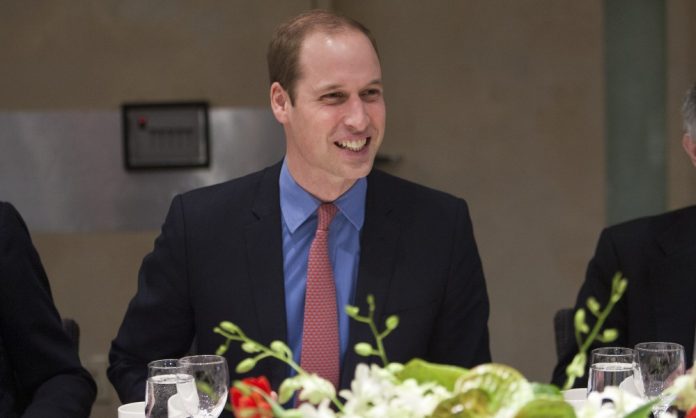 [ad_1]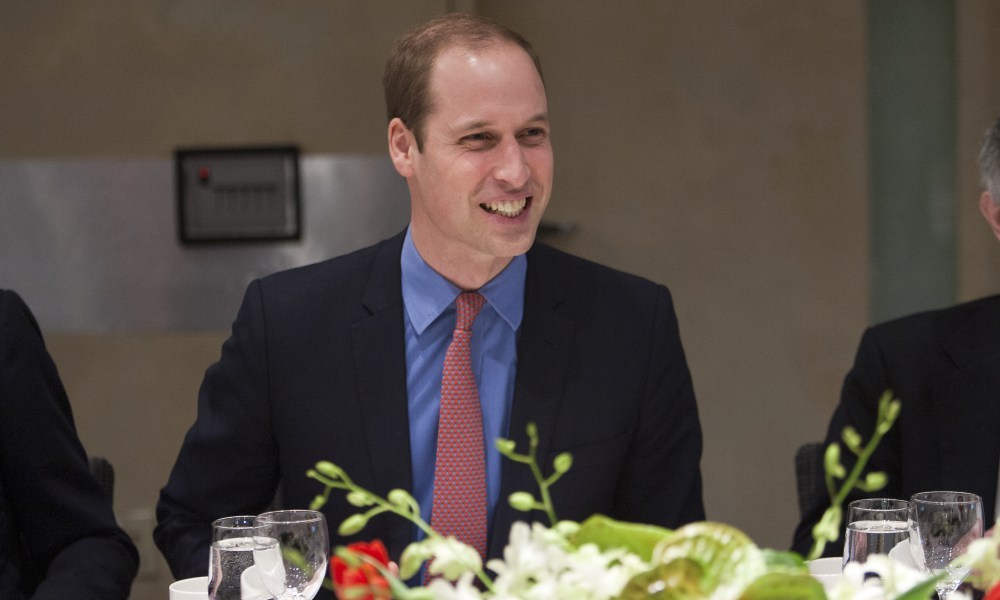 Photo: Simone D. McCourtie / World Bank
It was 4 August 1982. The IRA had recently set off bombs in Regent's Park and Hyde Park, and just a few weeks before that, the infamous Michael Fagan incident occurred, when a man managed to break into Buckingham Palace and entered The Queen's bedroom.
But a happier royal event that summer was the christening of Prince William.
Like his father, Prince Charles, Prince William was christened in the ornate music room of Buckingham Palace. The 25-minute-long ceremony took place on 4 August to coincide with his great-grandmother The Queen Mother's 82nd birthday.
Compared to the smaller affairs for his children's christenings decades later, Prince William's was a larger, more formal occasion and was attended by most of the Royal Family. Two exceptions were Prince Andrew and Princess Margaret, who were both abroad at the time.
The service was conducted by the Archbishop of Canterbury, the Most Rev. Robert Runcie, who christened him William Arthur Philip Louis.
As per tradition, the baby prince wore the same gown that his father, grandmother, and dozens of other royal babies before him wore for their christenings.
Embed from
The robe, made of Honiton lace, was ordered by Queen Victoria in 1841 for the christening of her daughter, Victoria, Princess Royal. It has since been retired due to the age and fragility of the garment, and a replica was worn by Prince George and Princess Charlotte.
Another aspect of Prince William's christening that dated from Victoria's reign is the Lily Font, also commissioned for Victoria, Princess Royal's christening. It was brought from the Tower of London to Buckingham Palace for the ceremony.
One break from tradition was the water in the Lily Font. Typically, royal babies are christened with water from the River Jordan, where Jesus was baptised. But because the palace's supply of the special water was depleted, they had to use tap water for Prince William's christening.
William's godparents were:
King Constantine II, the former King of Greece and a cousin of Prince Philip
Lord Romsey, grandson of Lord Mountbatten, who was Charles's beloved uncle tragically killed by the IRA
Sir Laurens van der Post, author and a mentor to Prince Charles
Princess Alexandra, The Queen's cousin
Lady Susan Hussey, Lady in Waiting to The Queen
The Duchess of Westminster, a close friend of Diana, Princess of Wales
You can view a video of the christening's photo session on YouTube, during which the hungry infant prince seems to root for milk and cries through the long photo session.
At one point, The Queen gestures toward a visibly stressed Diana, appearing to tell her to offer him her finger to suck. The new mother does, and William calms down immediately. But throughout the video, he screams as soon as her finger is removed.
In "Diana: Her True Story – In Her Words" by Andrew Morton, Diana, Princess of Wales confessed the day was extremely difficult for her.
"Nobody asked me when it was suitable for William — 11 o'clock, couldn't have been worse. Endless pictures of the Queen, Queen Mother, Charles and William. I was excluded totally that day. I felt desperate because I had literally just given birth — William was only six weeks old. And it was all decided around me … I wasn't very well, and I just blubbed my eyes out." 
Following the photos, a lunch was held to celebrate the christening and The Queen Mother's birthday.
Looking back, we can see how these formal christenings have made way to more relaxed family events.
For his own children, The Duke of Cambridge bucked tradition and held intimate christenings outside of Buckingham Palace. Both christenings were followed by an informal tea party instead of a sit-down meal.
We can expect to see the same type of event for the christening of Prince William's third child, Prince Louis. His christening will happen on 9 July at Chapel Royal, St James's Palace, London.
[ad_2]